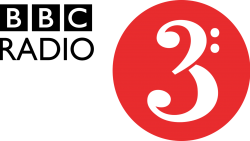 Using our short form and cross platform expertise to craft high-impact content for the BBC
Our team of digital content specialists are based at BBC Broadcasting House six days a week where we capture, create and curate short form audio and video for BBC Radio and BBC Music.
We are known for producing impactful assets which are highly shareable, snackable and optimised for digital engagement. We create stand-alone content from long form radio and tv programmes, tailored to reach increasingly fragmented audiences across bbc.co.uk and associated social media.
We can help you with your digital content ambitions so don't hesitate to get in touch.
Project Manager: Dan King | Producers: Rob Shiret, Louise Havell, Leon Gower, Andrew Jones, Ken Ellwood